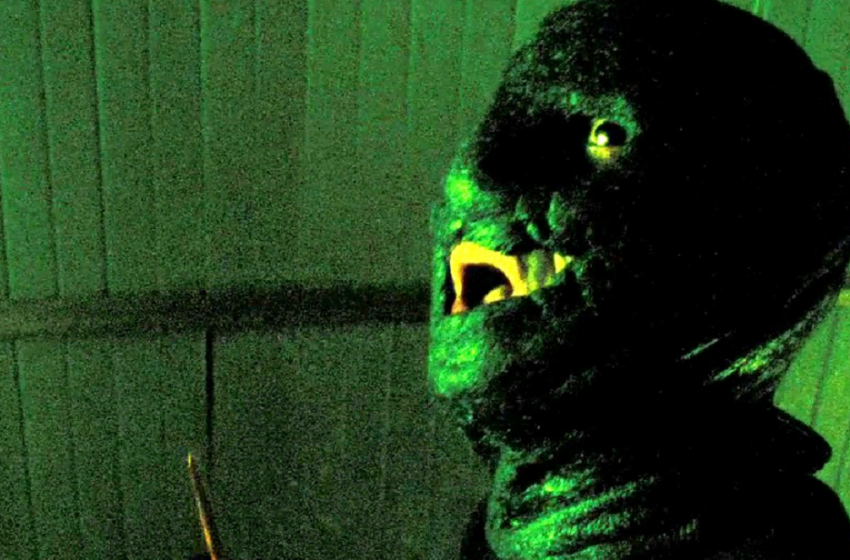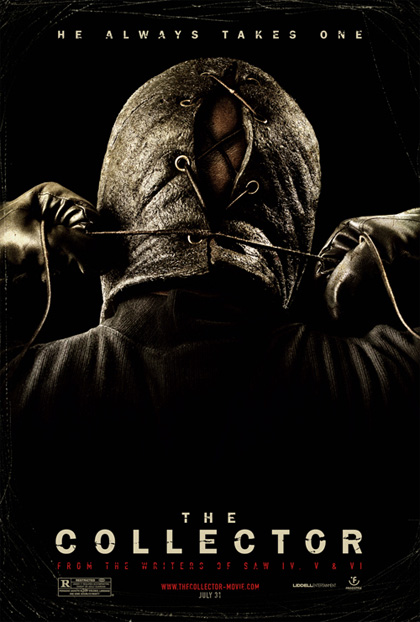 Nazione
USA
Anno
2010
Regia
Marcus Dunstan
Sceneggiatura
Marcus Dunstan, Patrick Melton
Produzione
Usa
Cast
JJosh Stewart, Michael Reilly Burke, Andrea Roth, Juan Fernández
Un uomo, costretto dai debiti decide di rubare un gioiello al suo datore di lavoro: entra così in casa sua e trova una sorpresa. All'interno, infatti, si trova un assassino denominato "The Collector". Si salverà?
The Collector è un buon torture porn, anche abbastanza originale, con buone scene di tensione, buoni omicidi ma anche con qualche difetto: il maggiore fra cui è che forza enormemente la credibilità degli eventi ripresi. Vedendo il film, infatti, mi sono fatto due domande: com'è possibile che il protagonista (spesso disarmato) non usi il diamante (il materiale più duro al mondo) come un'arma? Credevo fosse una delle sorprese finali e invece mi sbagliavo. L'altra domanda, certamente più ovvia, è che se il protagonista era a casa del suo datore di lavoro la mattina, com'è possibile che il killer abbia avuto il tempo di organizzare una serie infinita di trabocchetti all'interno della magione? Ma soprattutto perché ha dovuto organizzarli? Ma se accantoniamo queste domande in un angolo del nostro cervello, possiamo goderci il film. The Collector è un assassino che colleziona persone (si avete letto bene, persone) e quindi le preleva dall'abitazione dove vivono e uccide in modo atroce chi si oppone ai suoi scopi. Il suo look è una maschera nera (davvero inquietante). Ma noi tifiamo per il protagonista intrappolato, a sua insaputa, nell'abitazione del suo datore di lavoro che credeva deserta e invece, oltre all'assassino, è piena dei membri della famiglia che abitano la casa, tutte vittime potenziali e che il nostro eroe cercherà di aiutare celando però il più possibile la sua presenza. Io non ho potuto fare a meno di farmi coinvolgere nel suo eroico (e vano) tentativo di aiutare gli altri.
Nota:
Per chi, come me, ama non solo la maschera ma anche vedere il volto che c'è sotto, avrà una delusione: The Collector, infatti, in una scena perde la maschera, ma il regista non ci fa veder la sua faccia. In una scena si dice che è il disinfestatore, che appare all'inizio del film.  Io però non ho fatto molto caso ai suoi lineamenti. Se siete interessati, fateci caso voi.
© Daniele Lombardi