Crimes of the Future di David Cronenberg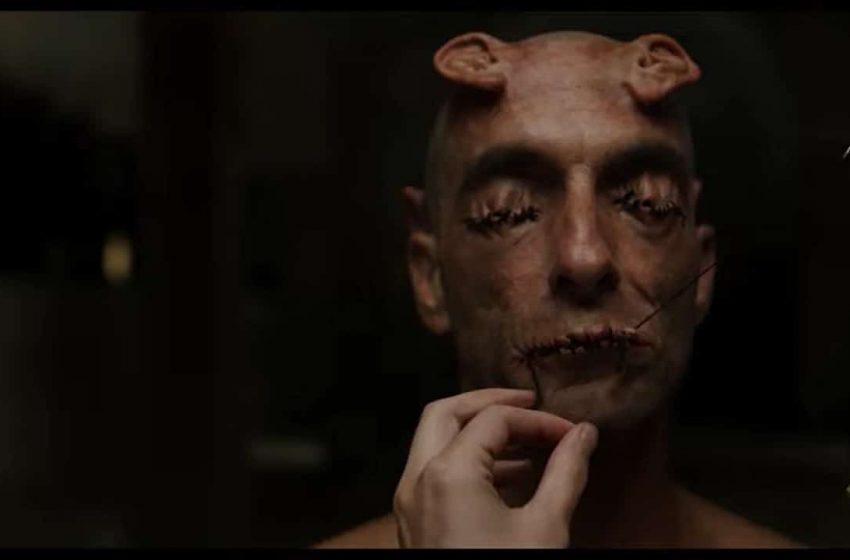 Torna al cinema Cronenberg, uno dei più grandi registi della storia del cinema e tanto amato da noi appassionati di fanta horror. Crimes of the future, questo il titolo del film, è un ritorno alle tematiche della prima parte della carriera del regista, quelle della "nuova carne" per intenderci come si può vedere nel trailer. Crimes of the future è un titolo che già il regista aveva utilizzato per uno dei suoi primi lungometraggi degli anno settanta anche se la storia non è un remake di quel film.
La pellicola vede nel cast  Viggo Mortensen, Lea Seydoux e Kristen Stewart.
Al festival Cinema Con di Las Vegas. il regista ha dichiarato che  Crimes of the Future  sarà un'evoluzione del suo lavoro: passato, presente e futuro insieme, e che ci saranno importanti riferimenti chiave ai suoi film precedenti.
Il film è in concorso a Cannes 2022.